Unithai Warehouse Savours Top Quality Rating from Ministry of Commerce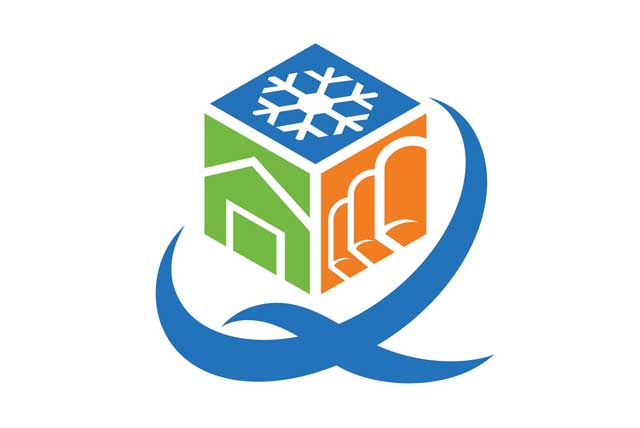 United Thai Warehouse Ltd continues to maintain its five-star accreditation from the Ministry of Commerce, an honour that extends to both facilities – at Bangna-Trat Road Kilometre 23 and at Amata Nakhon in Chonburi. The ministry's Department of Internal Trade has newly certified that both facilities meet all quality standards for the top rating.
The ministry introduced the five-star system to encourage warehouse operations to continuously improve services and maintain high standards, ensuring that customer requirements are fulfilled. The criteria cover process control and the protection of goods in a hygienic and safe environment. The project is also designed to prepare logistics operators in Thailand for growing market demand with the rise of the ASEAN Economic Community, which will be formally inaugurated in just over a year.
An audit team assigned by the trade department conducted the assessment was at the Unithai warehouses. To monitor continuous improvement and assure quality service, a verification process takes place every two years.
"This achievement marks a significant milestone for Unithai Warehouse, guaranteeing that our professional operations team is capable of maintaining and delivering high-quality service to meet our clients' needs, while placing high priority on security and safety to protect their goods," said Khun Somphong Chalermchainuwong, Senior General Manager of United Thai Warehouse and United Thai Logistics.