Marine & Offshore Engineering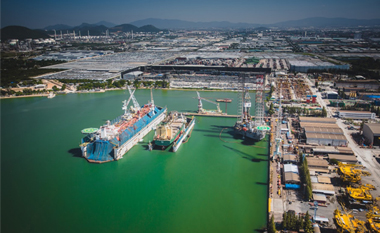 Thailand's largest shipyard, located within the country's main international deep sea port of Laem Chabang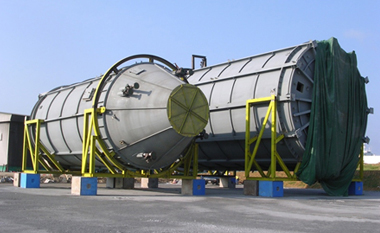 Pressure Vessel & Tank Manufacturing
Manufacture pressure vessels and tank for Petrochemical, Wastewater, Pharmaceutical, Oil & Gas and Renewable Energies.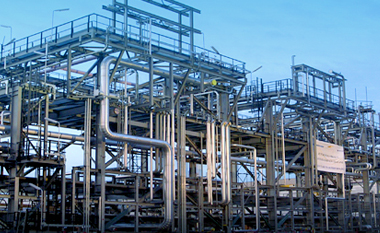 Oil&Gas / Offshore / Onshore Construction
Offering a complete range of high quality constructions for power plant, offshore, onshore, Oil & Gas modules..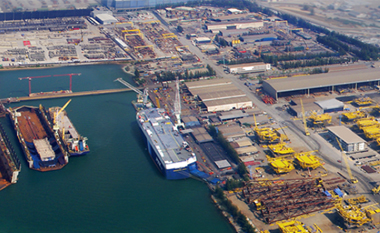 EPCI specialist, provides a world-class integrated service that encompasses Project Management, Engineering design, Procurement, Construction, Installation and Commissioning.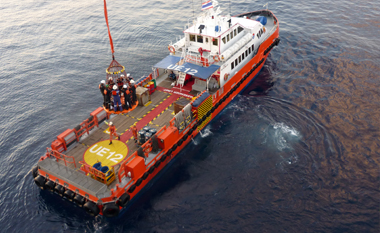 Marine Offshore Logistics
Thailand's leading provider of offshore logistics, supporting Thailand's growing offshore oil and gas exploration and production industry.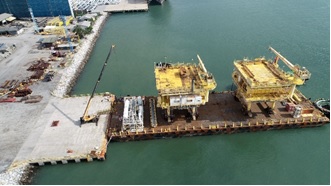 Dismantling and Decommissioning Service
United Waste Management Company Limited (UWM) is one of the most advance decommissioning factory in Southeast Asia.
Refinery Maintenance and Services
Over the year, continuous dedication to the development of comprehensive service has earned Unithai an admired reputation among its local and foreign clients.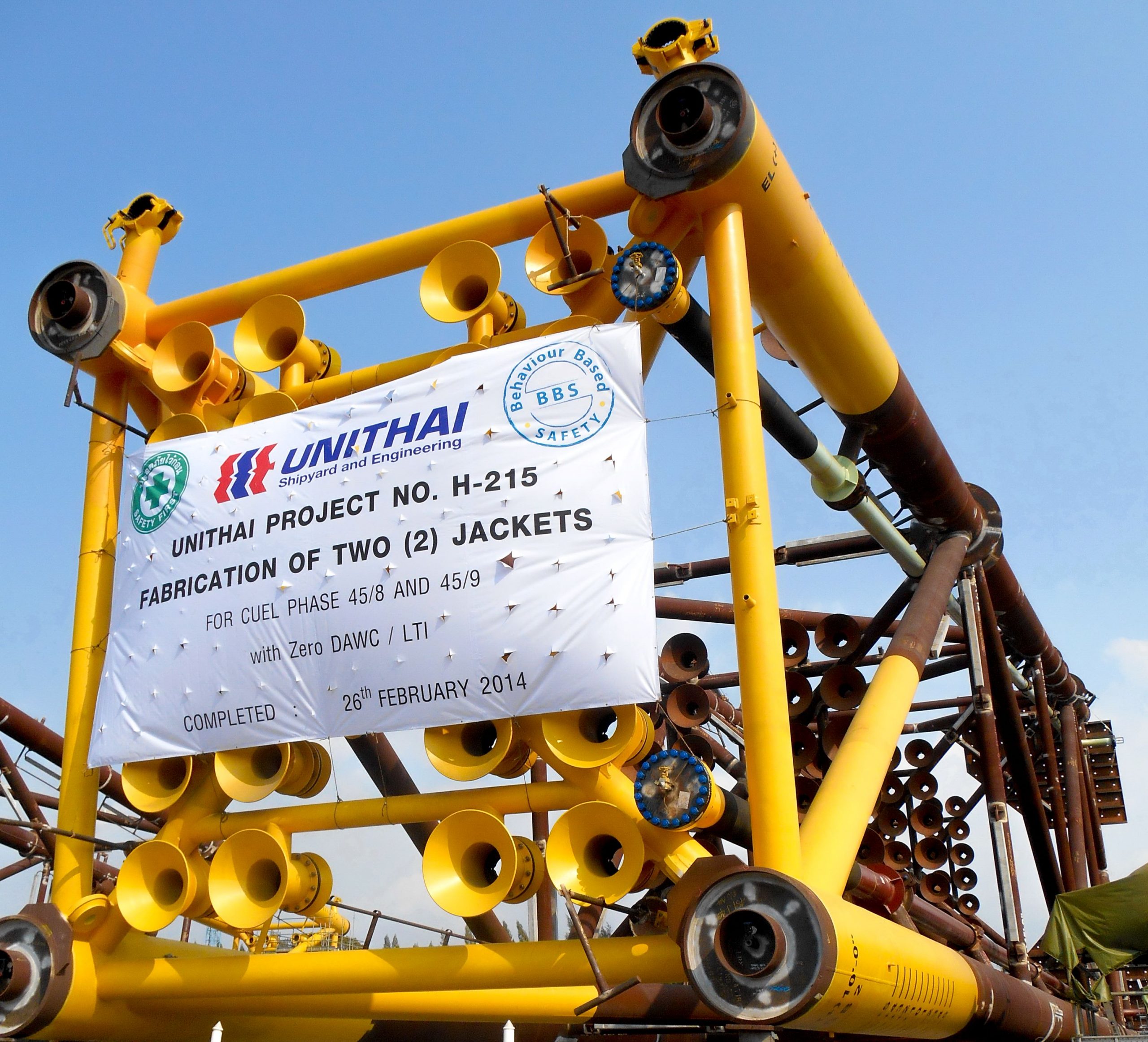 Offshore Windfarm Foundation