Unithai places great emphasis on giving the next generation the skills they'll need in the future. We contribute to the development of these "21st-century skills", comprise creativity, critical thinking, collaboration and communication skills, by incorporating the STEM education concept – science, technology, engineering and mathematics – into teaching and learning approaches that can enhance young people's ability to apply their newfound knowledge in real life. We believe they will be able to depend on these life skills to survive and help the country move forward.
Unithai continues to promote the STEM concept through its community outreach programmes, such as Art Camp, vocational training, A School Safety, and ecological conservation, always aiming to enhance youngsters' innovative learning and critical thinking.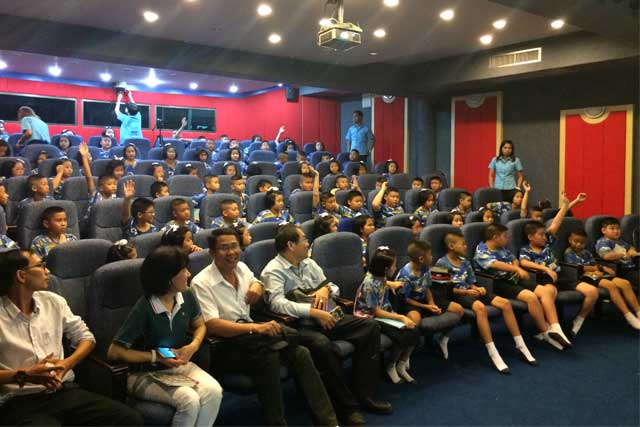 Unithai helps promote innovative
learning approach, aiming to
improve youngsters'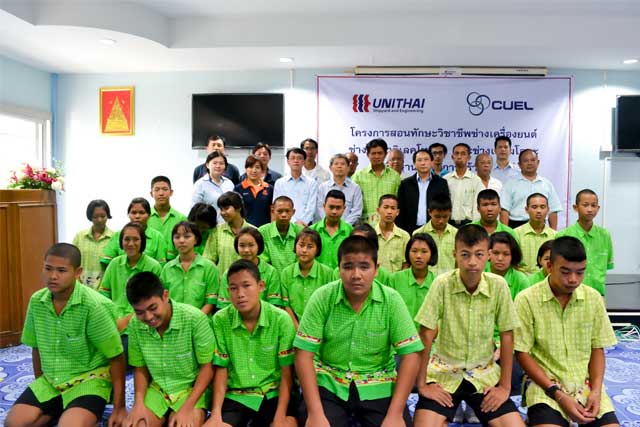 The vocational training project, initiated by the members of Baan Laem Chabang Community.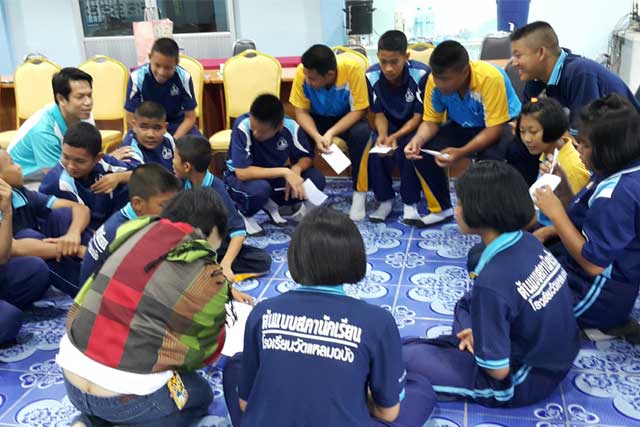 The School Safety project was
initiated since 2005. It was designed
to help the school . . .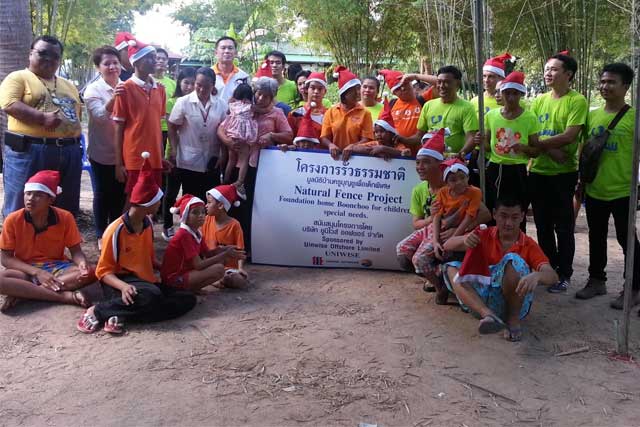 The development of Baan Kru Boon Choo
A Child Care for the orphanage
disability.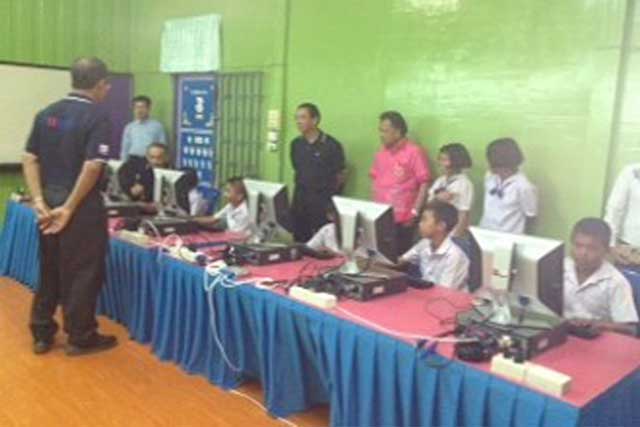 The learning centre of Bor Pab Community
To develop IT learning and library
facilities…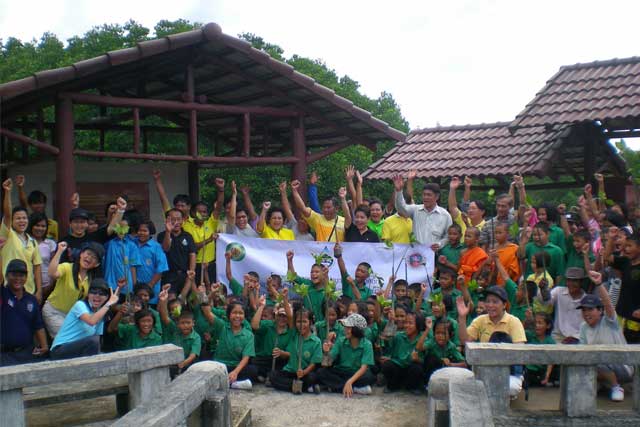 Mangrove Conservation Project in Koh Chang
Project under MOU with DASTA, commenced in 2009.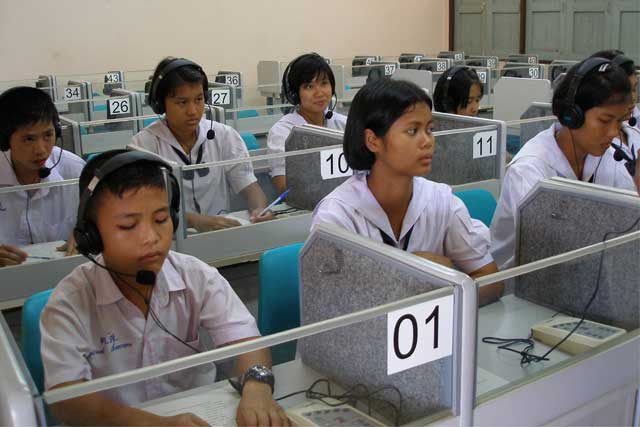 Part of the Ministry of Education initiative to turn one local school in each sub-district nationwide to be 'A Dream School'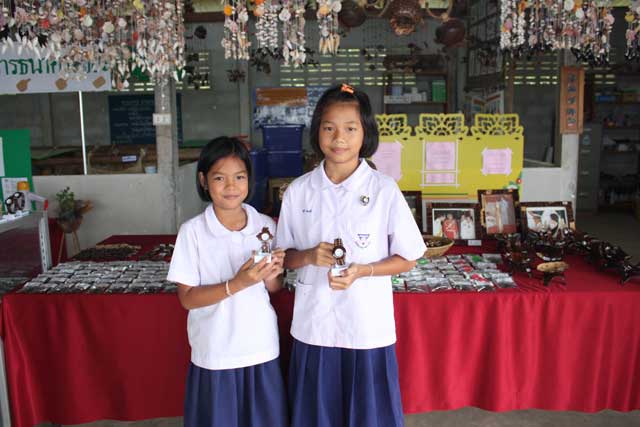 Vocational Center for the Development
The school established this project to develop craftsmanship skill for the children.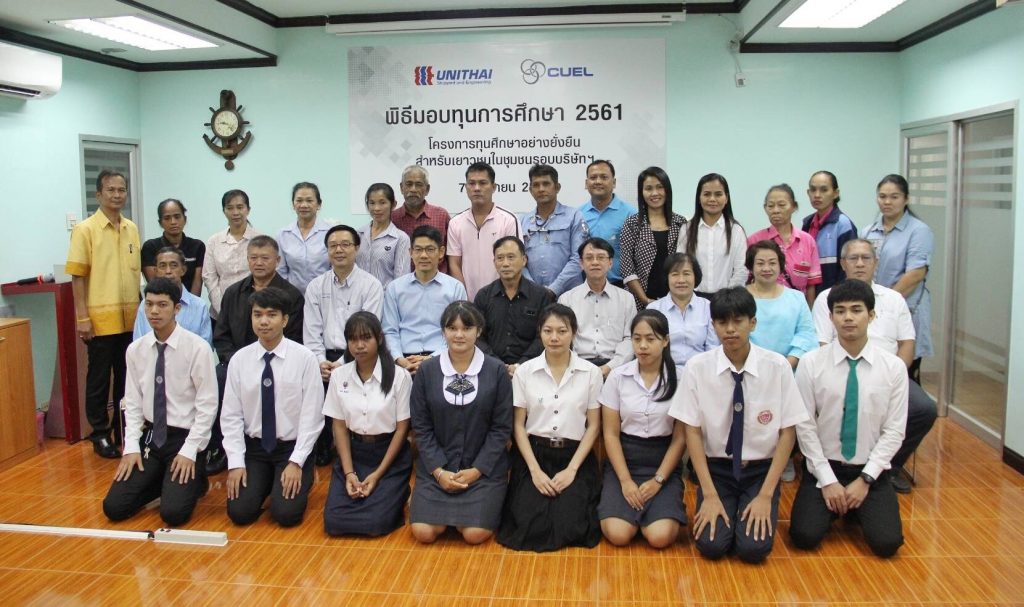 Scholarship for Laem Chabang Community Children
To enhance a better opportunity for the children in Laem Chabang communities.