Unithai Shipyard wins fourth consecutive Labour Ministry safety award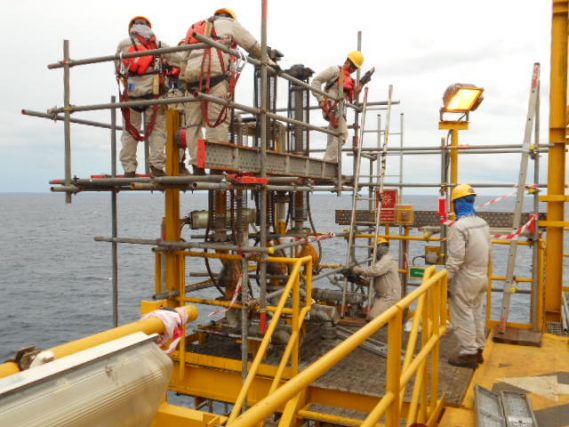 Recognised once more for its high standards in work safety, Unithai Shipyard and Engineering Limited has earned a Thailand Labour Management Excellence Award 2017 (Gold level) from the Ministry of Labour.
The award is presented to private companies that demonstrate outstanding safety performance in compliance with standards for administration and management of occupational safety, health and the environment.
This achievement underscores Unithai's firm commitment to promoting occupational safety and health in the workplace and ensure that everyone arrives at work and returns home safely.
The ministry presents Thailand Labour Management Excellence Awards annually in a bid to reduce risks and raise awareness on safety measures in the industrial sector.
Unithai Shipyard and Engineering Limited has earned the award for four consecutive years, dating back to 2014.
This year's award presentation will take place at the Impact Exhibition and Convention Centre on August 25.