Unithai Shipyard counters economic downturn with major offshore project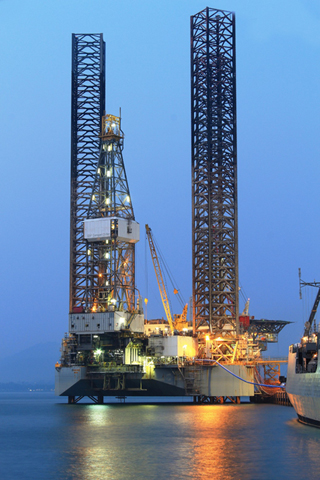 Despite the global economic downturn having a serious impact on diverse major industries, Unithai Shipyard and Engineering Limited has maintained its strong profile as it strives to meet the challenges arising.
The shipyard's portfolio of oil-and-gas production and exploration projects continues to expand, its latest contracts secured with Ophir Energy on a "Produced water-debottlenecking" project. The job entails removing a bottleneck in the water-injection system on the Bualuang wellhead Platform A in the Gulf of Thailand, in order to increase capacity for water disposal. The scope of service will mostly involve piping fabrications.
With a highly skilled workforce and outstanding safety performance, Unithai Shipyard has earned the recognition and repeat orders from worldwide clients. Unithai Shipyard had earlier successful in completing high-quality of repair work on floating storage and offloading (FSO) and upgrading jack-up rigs for major firms in the offshore oil and gas industry.