Unithai Container Terminal achieves high safety rating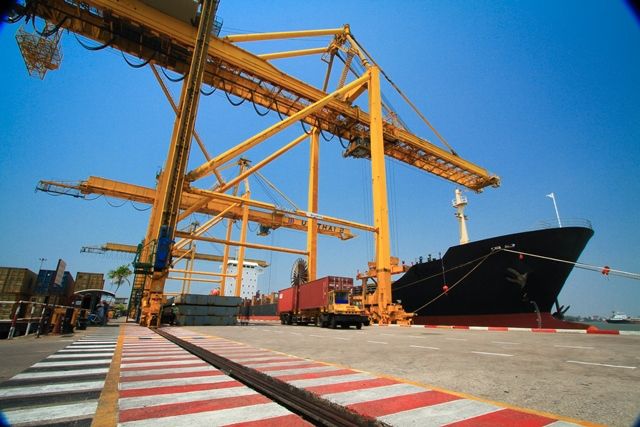 A successful surveillance audit by Bureau Veritas (Thailand) has resulted in Unithai Container Terminal (UTCT) earning recognition in the International Standard for Occupational Health and Safety Management System, known as OHSAS18001:2007.
The survey of operations underscores the high emphasis that UTCT places on eliminating risks to ensure that employees can work safely.
The OHSAS rating will help UTCT as it continually assesses and improves operations in order to maintain best practices in health care, safety, security and environmental concerns for all stakeholders.
The company Occupational Health and Safety policy has been adopted, which everyone who works in the terminal has the responsibility to strictly follow.
Unithai Container Terminal, established in 1997, is a privately run facility near the mouth of the Chao Phraya River. With easy access to the river and the Gulf of Thailand, it's an ideal location, significantly reducing the time and cost required for vessels to reach Bangkok's main port.