Royal Thai Navy hires Unithai Shipyard to repair the frigate HTMS Naresuan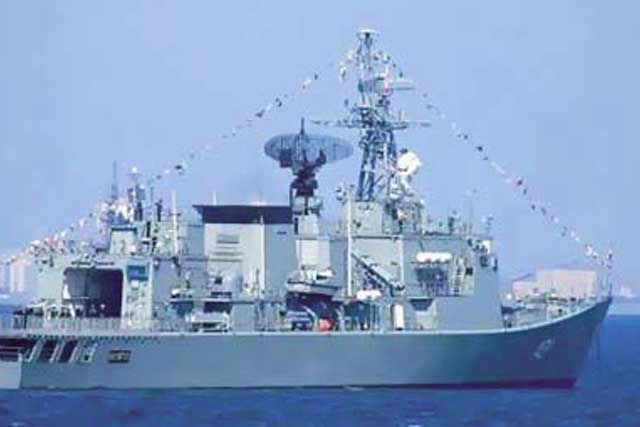 Unithai Shipyard and Engineering has been awarded a contract from the Royal Thai Navy to make repairs to the frigate HTMS Naresuan. The job, comprises major steel repair and coating of the hull, plus repairs to the tail shaft, propeller blades and rudder. Work is scheduled to be completed within 120 days.
The HTMS Naresuan has the highest capacity of the Navy's frigate fleet, capable of 32 high-speed knots with its 44,250-horsepower diesel engines. The vessel is 120.5 metres in length and 13.7 metres wide.
The contract was signed at the Navy base in Samut Prakhan on June 23 by Vice Admiral Attaphong Na Nakorn, Director of the Naval Dock Yard, and Khun Arthit Pratoomsuvarn, Managing Director of Unithai Group.
"This contract for such a significant project further enhances the profile of Unithai Shipyard and Engineering," Khun Arthit said. "It shows that our operation has been recognised for its high-quality standards and capabilities."